More than just mining equipment...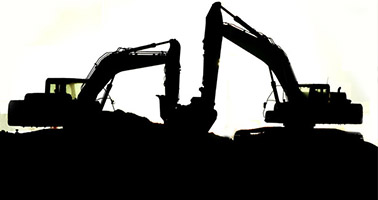 OPS is a global supplier of heavy equipment components and spare parts for surface and underground mining industry. OPS offers alternatives to the high capital cost of new equipment components and spare parts by offering new, reman, rebuilt, recon and good used products, delivering quality products with focus on customer service.
OPS understands your need to maximize the investment you have made in mining capital equipment, we have been in the business of preserving your investment since 1988. We offer a comprehensive inventory, exceptional delivery capabilities, the right price and our customers around the globe to prove it.
If heavy machinery is vital to the success of your business,
then so is OPS Ltd.
OPS is an independent distributor with no affiliation nor contractual obligations to equipment manufactures. This allows us the flexibility to supply parts to our customers on several different levels. Genuine OEM, OEM Vendor and Replacement "Aftermarket".
Quality... Delivery... Price:
We have been able to increase our business because the parts we supply perform reliably and are priced competitively.